Peak Performance Life Strategist Coach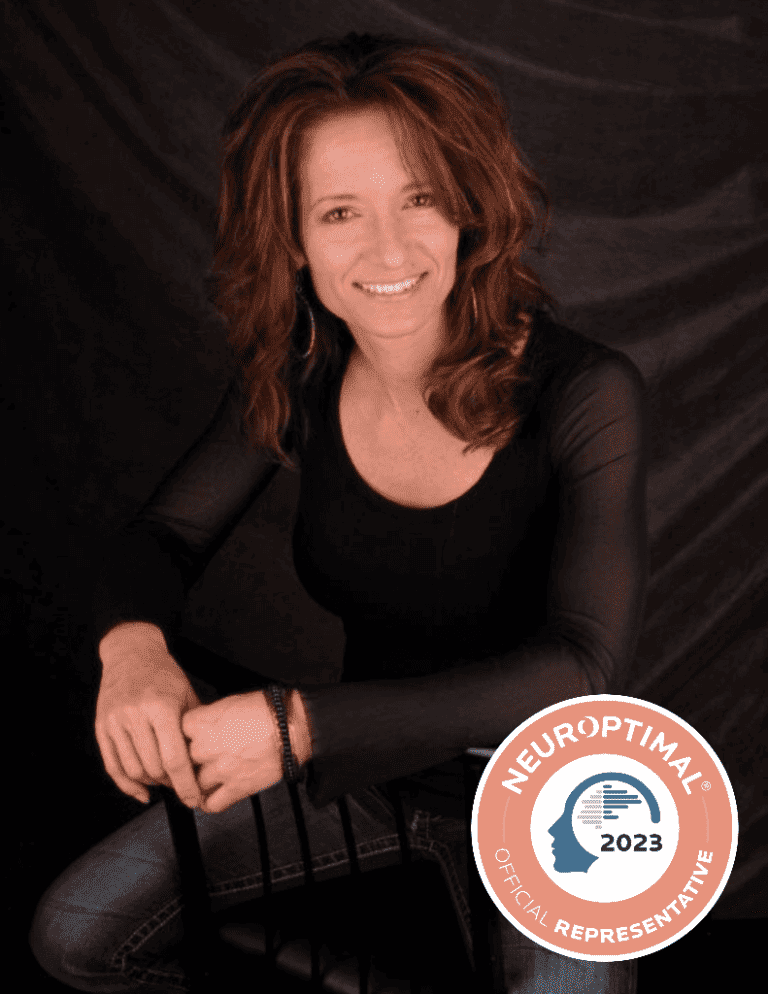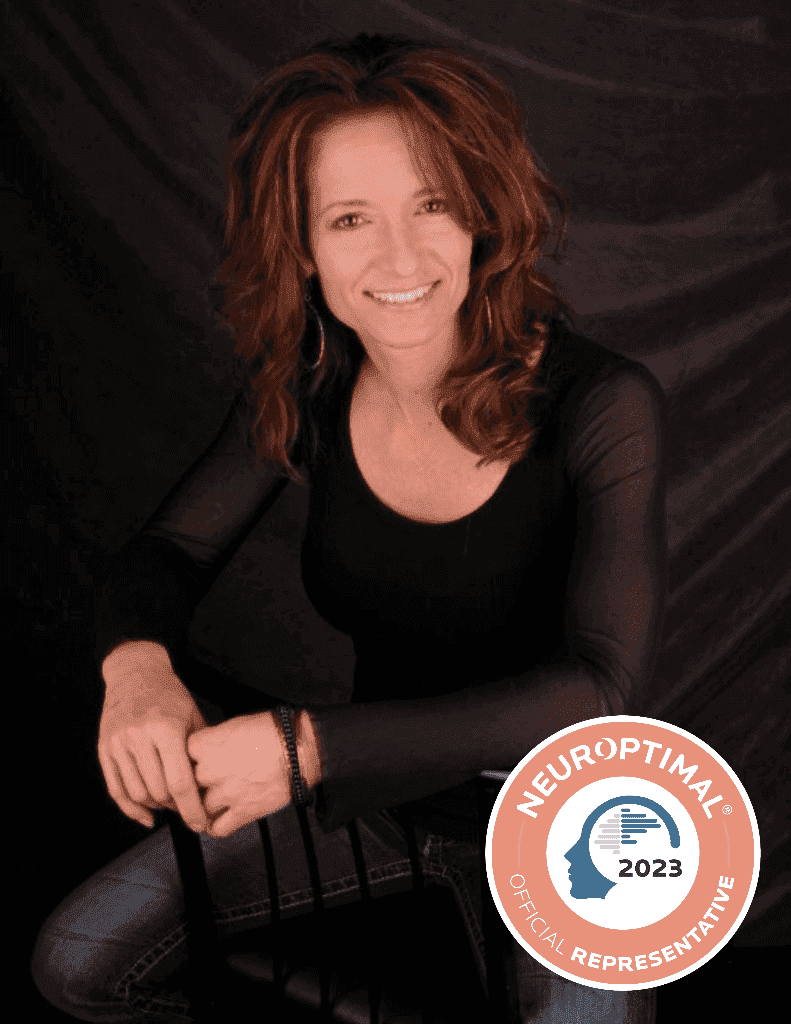 Raquel Younglove, Founder and CEO
Peak Performance and Life Strategist Coach
With a passion to find answers, live the fullest life possible, and not be a victim to any circumstance, but determined to take control as the Creator of her own life, Raquel Younglove desires to share unique, authentic strategies with you that will help you live in your A-game and create connection, joy and fulfillment.  If you have struggled with relationship, parenting, connection with your kids, or helping your kid with life skills step out into the world, or have injuries that cause limitations, or aging is causing limitations with your fitness goals, or you struggle with weight, have difficulty with time management or goal setting, and follow through, then Breaking Barriers Peak Performance and Life Strategies can change your world and change your experience.
Take advantage of a free 45-minute Discovery call with Raquel to help identify a personalized plan to help you create a life you love each day and work toward your dreams.
Contact Raquel for your free 45-minute Discovery Call.
What Sets Raquel's Coaching Apart?
Raquel Younglove approaches Coaching the way she approaches her own life. She focuses on bringing about wholeness by recognizing all aspects of self, including mental, emotional, spiritual, and physical wellness, along with recognizing all external areas we each seek greater fulfillment. Her approach moves life coaching from simply counseling and encouraging, to fully equipping and empowering clients to live their best life possible.
When we can gain a deeper understanding of our true authenticity and that of those around us, we become more grounded, centered, clear, compassionate, patient, and understanding. We also then start to recognize how to live life in flow with who we truly are, and how we truly function and thrive best, so that we are working with who we are, rather than trying to fit into some worldly model that has us feeling like we are trudging muddy waters and repeatedly frustrated and discouraged. When we more deeply understand ourselves, we can identify what the roadblocks are that are standing in our way of going after desires or dreams. We can also identify strategies to help us break through and overcome those roadblocks. Clients learn how to move towards what they want in life, rather than acting and reacting in ways that take them away from what we truly want.
Through Breaking Barriers Coaching™, you will learn how to stop reacting in ways that leave you with regret, create distance, destroy your relationships or have you making no progress towards your goals. You will learn how to lovingly and calmly speak of your needs, and set loving boundaries for self-care, how to stop picking and accepting partners and friends that drag you down and take you away from the best version of yourself. Many times in life when our experiences didn't give us good role models or examples we just plain set the bar too low…accepting things we should not be accepting, compromising in areas or on things we should not be compromising on. Raquel will help you get reconnected with the power, beauty and strength within you to take charge as the Creator of Your Life, Your World, Your Experience. Breaking Barriers Coaching™ is about identifying the problems, but then finding the solutions.
Why is Raquel a Natural Coach?
Raquel's own personal journey and passion for learning developed into 26 years of studying human nature, relationships, nutrition, and spiritual wellness, as well as mental, emotional, and physical health. Through it all, she has gained much clarity and understanding along with clear-cut, effective, and efficient tools and techniques that have helped her and 100s of others break through barriers that have been standing in the way of their health and well-being. She takes clients from surviving to thriving, and from heartache to inner peace, joy, and fulfillment.
Self-Discovery
&
Self-Care (Mind-Body-Spirit)
Going deeper to understand yourself is one of the most powerful action steps you will ever take to create a life that you love. 
Furthermore, identifying self-care that feeds you (mentally, emotionally, physically and spiritually) will give you the foundation you need to stay off the rollercoaster of constant highs and lows, and instead support you at a foundational level so you can be stronger against the storms of life and more clear about the action steps to take to create a life you love.
Goal Setting
&
Time Management
Setting goals doesn't sound that hard. That can be the easy part. It's removing the overwhelm about where to begin and how to begin, and prioritizing, and then actually following through on those action steps daily, weekly and monthly, which is often the hard part to pull off. 
Raquel Younglove will help you finally understand how to structure your world so you don't only don't procrastinate, but you are even excited to do those things you used to procrastinate on.
Financial Mastery &
Career Fulfillment
Finances, budgets, saving, and spending are one of the most stressful areas of life for most people.
And again, what motivates one might not motivate another. When we can better understand ourselves and our partners, we can learn how to work with our finances in a way that meets our basic needs for security or even fun, but keeps the balance in not cutting ourselves off from life and special moments, nor breaking the bank because we are too frivolous.
Relationship Strategies That Create Connection
Learn solutions and strategies for cultivating connection with your children, spouse, friends, business associates or clients in ways that everyone feels seen, heard, and understood.

Relationships are taken from Combat to Connection and Beyond. Learning how to truly understand and set aside our perceptions and judgments, seeking to understand, and being open to listen and learning will change your inner and outer world.
Individual and group sessions available in person or remotely.
To learn more about how Breaking Barriers Coaching™ can help you (either in conjunction with Breakthrough Neurofeedback™ services or separately), reach out: