Your brain is capable of optimal functioning, but for most of us our central nervous system gets knocked off and even stuck from the challenges of daily life. We lose our ability to be flexible, resilient and adaptable.
Imagine how great you could feel if your brain could operate at its full potential. This is what NeurOptimal® Neurofeedback Sessions can accomplish!
Experiencing improved clarity, reduced stress, and a greater sense of calm, regardless of what you have experienced in the past or are going through currently, is possible. NeurOptimal® not only helps you find your way back to your personal best, but also helps you achieve a new best!
Why we plateau and how we get stuck...
Better Understanding the Brain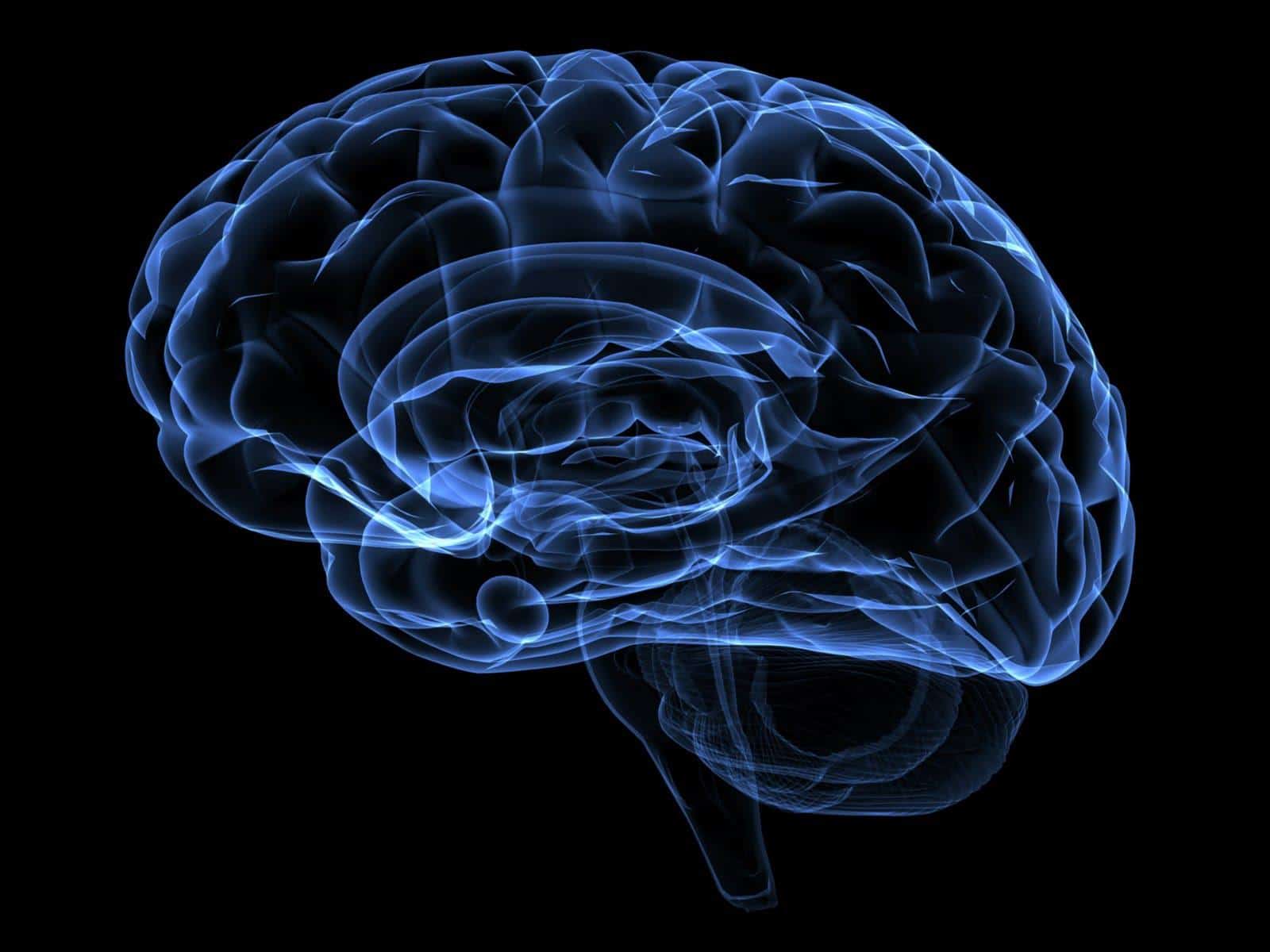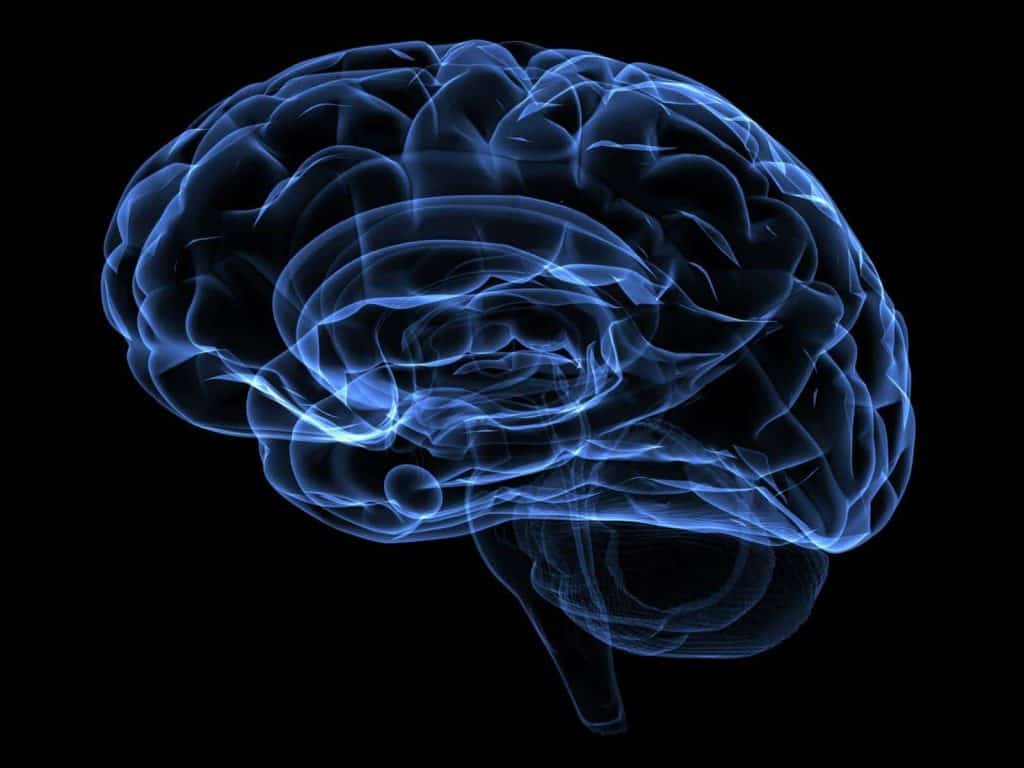 The central nervous system consists of your brain and spinal cord. The brain is the most complex part of the human body. It is the center of consciousness and also controls all voluntary and involuntary movement and bodily functions. The brain is at the top of the spinal column and communicates with each part of the body through a network of channels that carry electrical signals. Your brain is capable of and desires to be at optimal functioning, but for most of us our central nervous system gets knocked off by the challenges of daily life.
Your brain's primary function, whether physically or mentally, is to keep you alive, help you survive, and to take you away from discomfort. When you feel like you are stuck or like it takes all you have just to trudge through those heavy muddy waters to get through daily life or navigate decisions, your brain is very likely not at peak functioning. Or if you find yourself acting and reacting to things in ways that leave you with regret, guilt or shame, it's likely because the brain has gotten stuck in a persistent consistent way of connecting that is no longer helping you function at peak performance.
Our experiences in life impact how our brain functions. The brain's way of functioning that might have brought us comfort and helped us navigate what was going on at a prior point in time, might not be what is peak performance for us now.
The great news is, NeurOptimal® Dynamical Neurofeedback® can help your brain optimize itself for enhanced flexibility and resilience. It is for all these reasons that everyone can benefit from NeurOptimal®.
Personal Wellness:
Mental and Emotional Fitness - Physical Health
Enhanced Quality of Sleep – Feeling More Calm/Less Reactive – Reduction in the Emotional Charge of Abandoment, Trauma or Attachment Struggles, Finding Greater Peace with Grief, and more
Being a kid, "adulting," parenting, navigating friendships, intimate relationships, worldly chaos, family dynamics, grief for all the things in life that happened that never should have, and even grief for the things we wish would have happened that never did, it all takes a toll on us. It has this undeniable cumulative effect.
But we don't have to stay down, we don't have to live in the heaviness. It's not to avoid. It's not to disconnect. It's not to deny. Your experience was real, is real, but it doesn't have to be a life sentence. NeurOptimal® Dynamical Neurofeedback® helps to clear out the clutter, lighten the mental load. It provides a re-set, helping all systems function at peak performance again: Back to center, back to clarity, back to our inner strength and power. Life becomes easier to navigate. Clients report more resiliency and flexibility, an enhanced ability to adapt. The stresses of life don't stop coming, but they roll off much more easily, don't take us down near as easily, and we are stronger and clearer about how to move through the challenges and storms to get to the other side.
Peak Performance:
Business Professionals
Athletes - Students
Actors and Actresses – Theatre – Creative Arts – Career Enhancement – Enhanced Mind/Body Connection – Focus – Increased Self-Confidence – Reduced Social Inhibition – Increased Motivation – Improved Energy 
Imagine tapping into your A-game on a regular basis, or living in your A-game consistently. No more feeling fearful after that injury or down after that loss. No more lacking focus due to relationships or even a very busy life. Imagine getting restful, restorative sleep and being able to remain focused, energized, and experiencing mind-blowing, mind-body connection where not only is your mind processing quicker and sharper than ever, but as quick as you can think it, your body can do it! That is the state that NeurOptimal® Dynamical Neurofeedback® can assist you with experiencing.
If you want to be the top in your field, if you want to stand out from all the rest, if you just plain want to soar and live life to the fullest, NeurOptimal® Dynamical Neurofeedback® is the most powerful supplement you can add to your self-care and lifestyle regimen.
Everyone:
All Life Ages and
Stages

Adults – Children – Teens – Students – Young Adults – Parents – Partners – Empty Nesters – Enhanced Thriving in Later Years
Being a kid has its highs and lows, as does being an adult. There are the beautiful easy moments, and then the more challenging experiences as we all grow, develop and continue to evolve and change. Whether it is a mental struggle or an emotional heart struggle, life can just plain be hard and daunting. We are all trying to navigate and juggle so much. It's not like "back in the day when we lived on the prairie."
As if learning disorders, ADD, ADHD, environmental challenges, concussions, traumatic brain injuries or even post-traumatic stress aren't hard enough as is, the discouragement they bring often leads to a lack of self-confidence, self-worth, and most often leave one feeling discouraged from even wanting to continue to try to learn or pursue goals or a greater quality of life.
NeurOptimal® Dynamical Neurofeedback® can assist children, youth, and adults alike with increased focus, clarity, energy, patience, concentration, and self-confidence. Clients report struggles with poor habits, procrastination, disorganization, nightmares, sleep challenges, impulsivity, aggressiveness, hyperactivity, and obsessive behaviors, to name a few, are either greatly reduced or disappear.
We offer Brain Training Solutions for all lifestyles & goals
The best way to truly learn the NeurOptimal® Neurofeedback difference is to experience it yourself.