Why we plateau and how we get stuck...
Better Understanding the Brain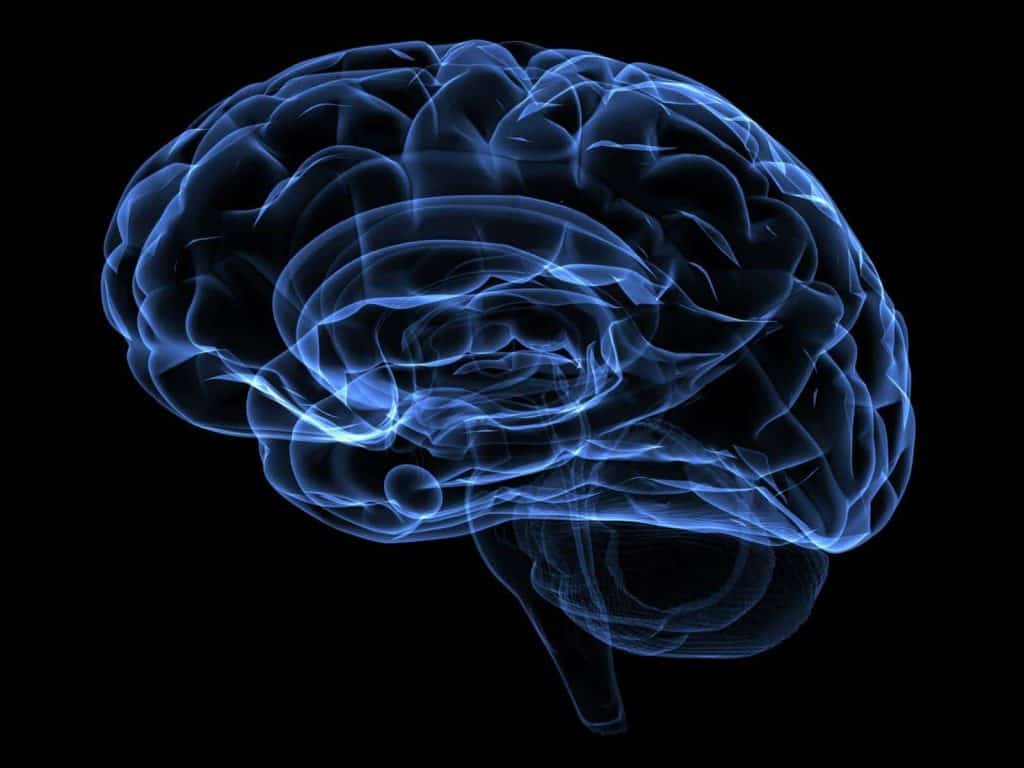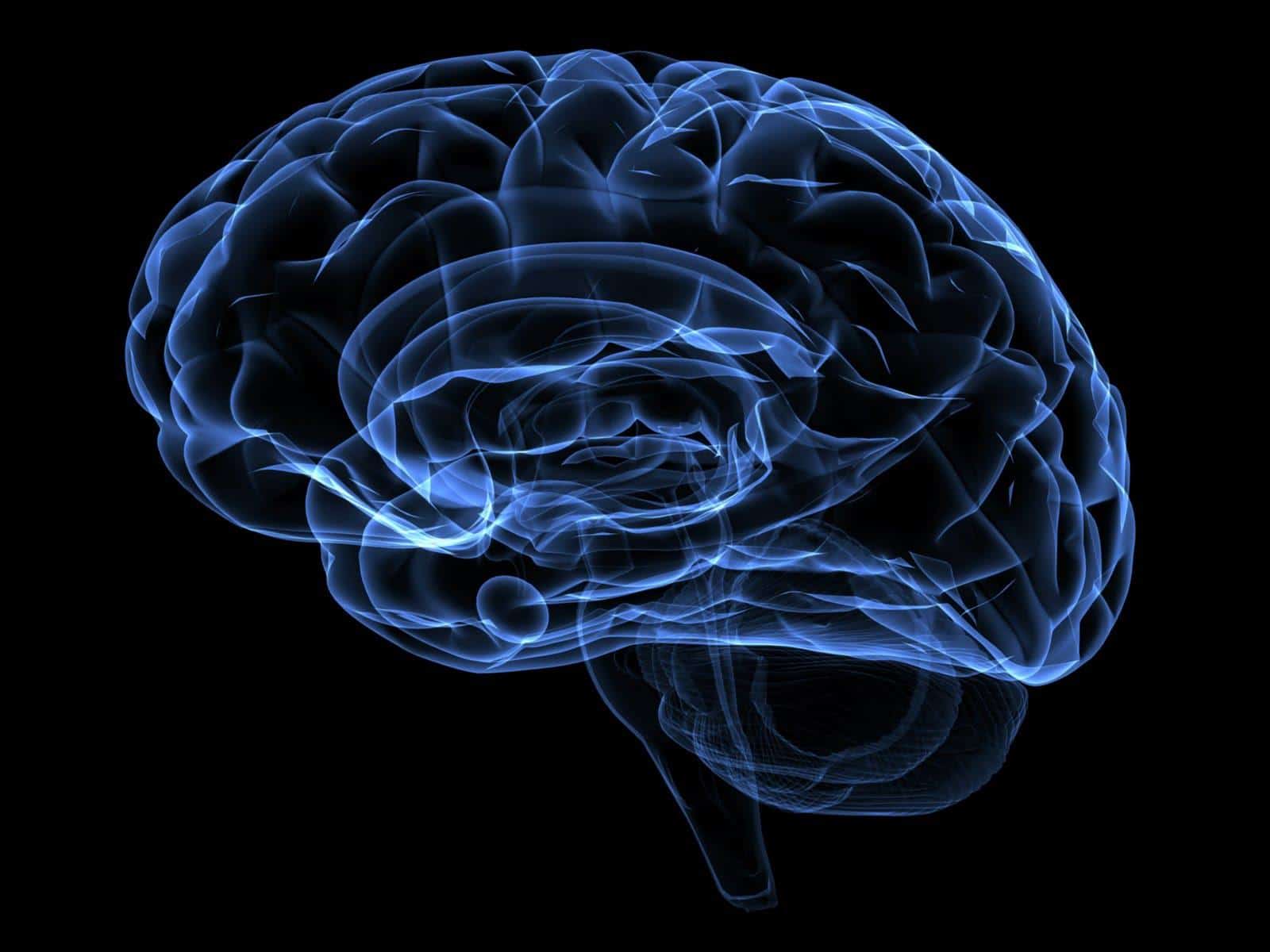 The brain is capable of optimal functioning, but for most of us our central nervous system gets knocked off and even stuck from the challenges of daily life. 
Our experiences in life impact how our brain functions. The brain's way of functioning that might have brought us comfort and helped us navigate what was going on at a prior point in time, might not be what is peak performance for us now.
We lose our ability to be flexible, resilient, and adaptable.
Imagine how great you could feel if your brain could operate at its full potential.
This is what NeurOptimal Neurofeedback can accomplish!
Experiencing improved clarity, reduced stress, and a greater sense of calm, regardless of what you have experienced in the past or are going through recently, is possible.
Benefits of Neurofeedback
Tap into full potential
Promote Healthy Sleep Habits
Increase resilience
Help improve mental focus and memory
Deepen self-awareness and empathy
Unleash Creativity
Enhance Learning Capacity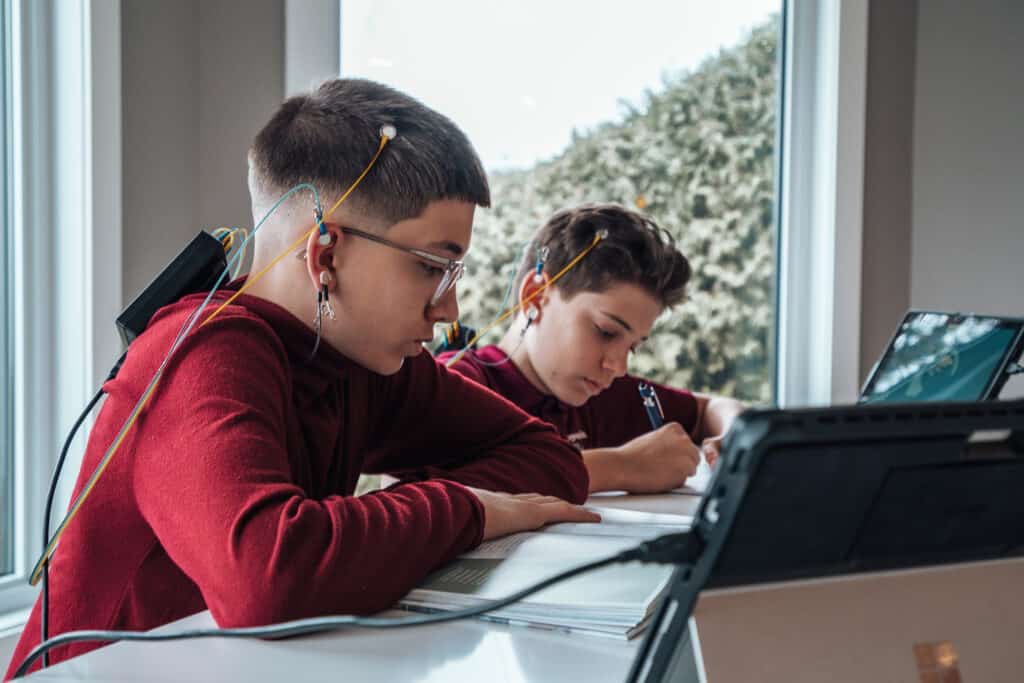 Personal Wellness:
Mental and Emotional Fitness - Physical Health
Clients report struggles with poor habits, procrastination, disorganization, nightmares, sleep challenges, impulsivity, aggressiveness, hyperactivity, and obsessive behaviors, to name a few, are either greatly reduced or disappear.

Peak Performance:
Business Professionals
Athletes - Students
Imagine tapping into your A-game on a regular basis. No more feeling fearful after that injury. Imagine getting restful, restorative sleep and being able to remain focused, energized, and experiencing mind-blowing, mind-body connection where as quick as you can think it, your body can do it! That is the state that NeurOptimal® Dynamical Neurofeedback® can assist you with experiencing.

NeurOptimal® Dynamical Neurofeedback® can assist children, youth, and adults alike with increased focus, clarity, energy, patience, concentration, and self-confidence.
NeurOptimal® Dynamical Neurofeedback® is the most powerful supplement you can add to your self-care and lifestyle regimen.

You Don't Have to Settle for Less Than Your Best
Feeling Stressed, Anxious or Down?
NeurOptimal can help reduce stress and anxiety by improving the brain's ability to self-regulate, which can lead to a more calm and relaxed state of mind.
NeurOptimal can also help alleviate symptoms of feeling down by improving mood, increasing energy levels, and promoting overall well-being.