To help individuals move away from struggle and step into thriving!
We take great pride in utilizing NeurOptimal® Neurofeedback technology – the epitome of safe and effective brain training solutions. 
Brain training with NeurOptimal is a highly effective method of delivering feedback to the brain about its own activity, which allows it to learn, get unstuck and improve performance over time.
With a boost in brain performance, you can transform your life.
Whether you're a student looking to ace your exams, an athlete or professional seeking peak performance, or simply someone who wants to feel happier and more balanced, NeurOptimal® Neurofeedback can help.
Let's connect, we would love to discuss how we can assist you in achieving your goals.
Deliver Life-Changing Solutions with Astounding Results.
NeurOptimal Neurofeedback training for the brain is similar to physical training for the body.
Much of our suffering comes from our mind having become "stuck" with persistent thoughts and emotions. With the interruptions in the sound, NeurOptimal® prompts the brain to observe itself, promoting assistance in helping it create new electrical connections that results in getting out of the mental "ruts".
The result is a more open and positive mindset in which we become more flexible and resilient unlocking an array of possibilities for profound life transformations.
By using NeurOptimal consistently, you can enhance your resilience, creativity, focus, and overall sense of well-being, across all aspects of your life.
With over 5 million sessions worldwide since 1999, NeurOptimal® has shown to be safe and effective.


NeurOptimal Neurofeedback
& Peak Performance Coaching
Rent NeurOptimal
Enjoy flexible training at-home with family and friends, including rent-to-own options
In-Person Services
Come in, relax and receive your sessions in a serene environment
Purchase NeurOptimal
Implement brain training as part of regular self-care and help others thrive
Get Certified
Interested in learning more and helping others? Become a Certified Brain Trainer
Breaking Barriers Coaching
Peak Performance Strategy Coaching
BioMat Therapy
Remarkable health benefits through advanced technology researched by NASA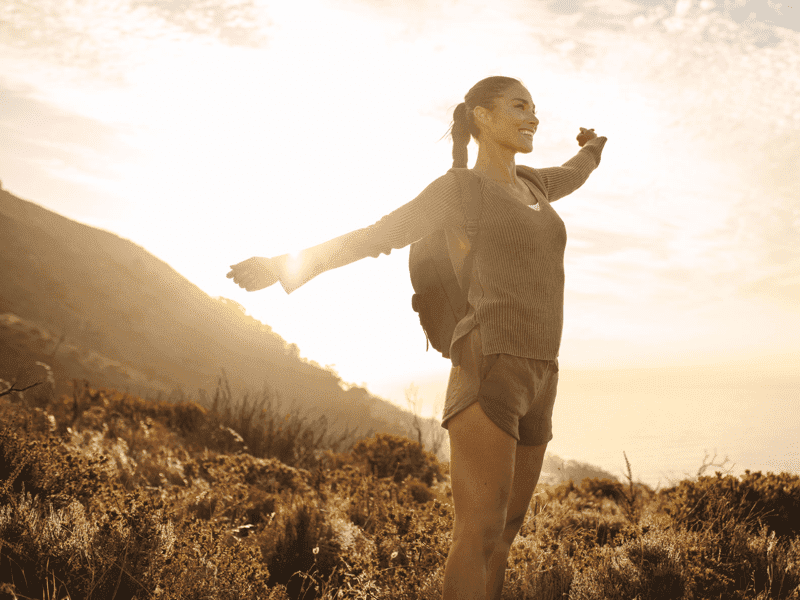 Here's How You Can Benefit
Life changing process! Healing in brain neuro and life coaching. Raquel is gifted!

PG
Neurofeedback Client





Raquel has helped our son with Neurofeedback and Counseling. She has made a big difference in our son's well-being! We highly recommend her as a life coach and her Neurofeedback sessions, have helped our son's anxiety, depression and sleeping patterns. Thank you, Raquel.

MS
Happy Parent
Phenomenal opportunity to experience deep and comprehensive healing.

JS
Happy Client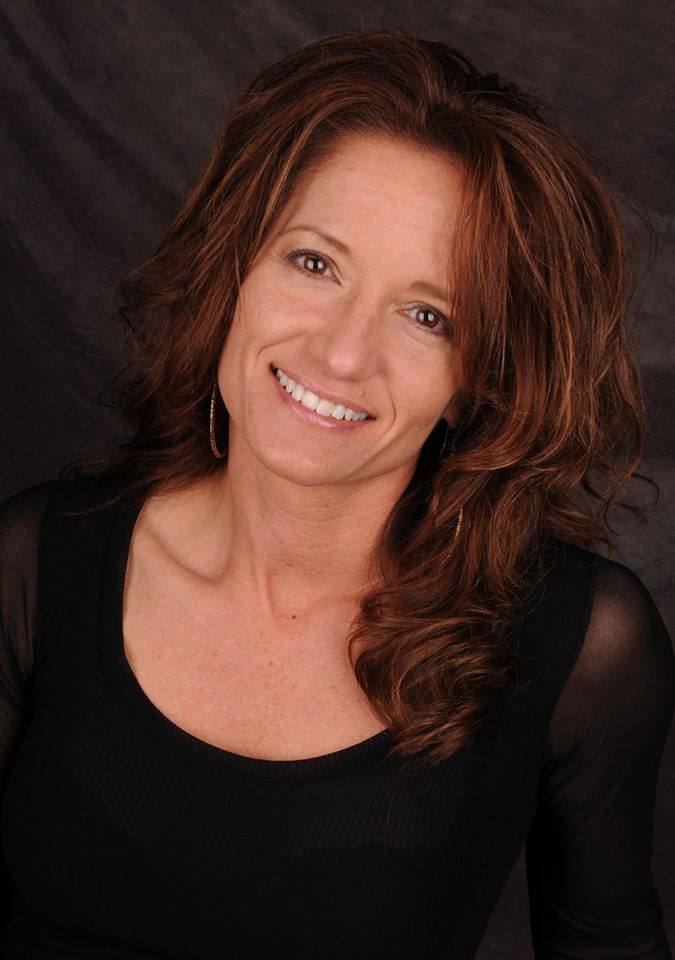 As an experienced leading expert for NeurOptimal® Dynamical Neurofeedback®, Raquel is a Certified Representative, Advanced Brain Training Coach, and NeurOptimal® Facilitator.
Raquel is also the Founder of Breaking Barriers Coaching, specializing in Communication Strategies for families and partners that create connection and teamwork, Emotional Intelligence, Time Management & Goal Mastery, Integrative Wellness, & Youth Mental Health 1st Aid.
With 16+ years providing brain training and coaching services, and 27+ years as an entrepreneur, Raquel has tested the walk and walks the talk. Her passion is in helping others have streamlined success to live their fullest and healthiest life possible.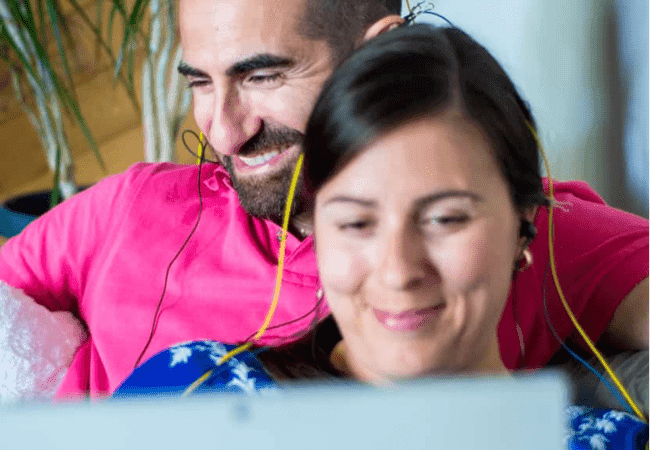 Think you're functioning at your best?
You might be surprised. Unlock your true potential with brain training.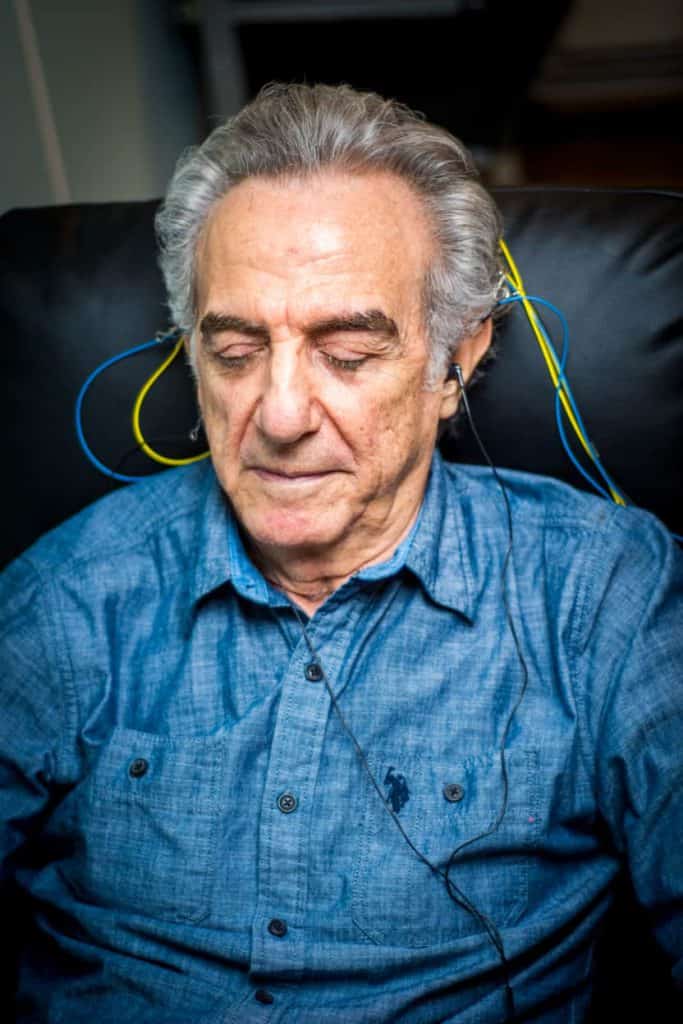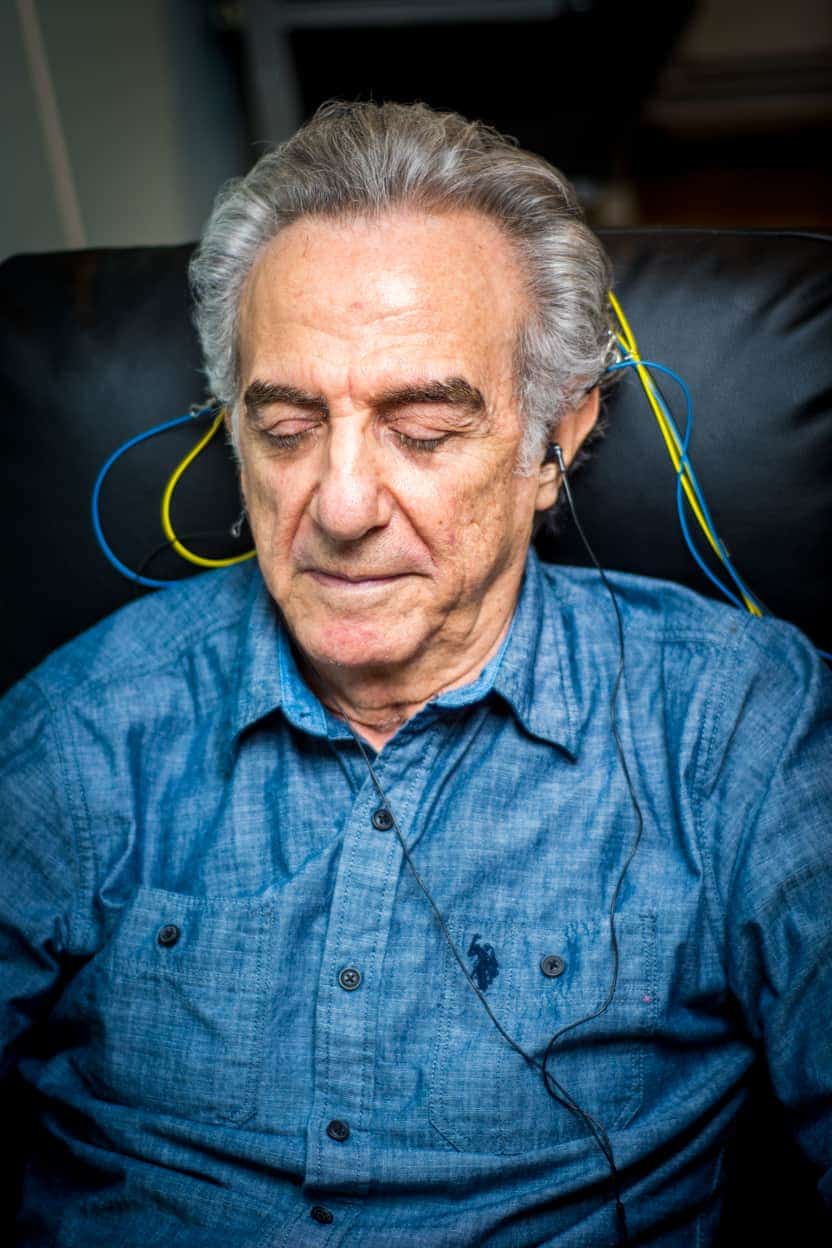 Experience and Support That Make a Meaningful Difference In Your Outcome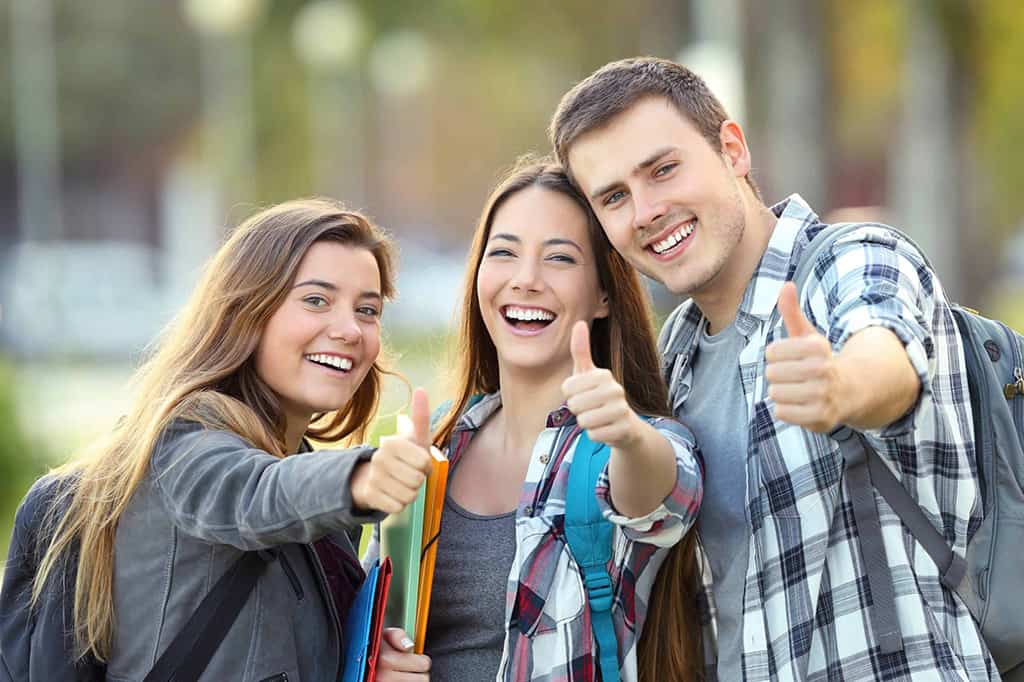 Hours Worked With Clients
Years Of Brain Training Experience
Successful Years In Business