NeurOptimal® Neurofeedback
Train your brain, so you can live
and work smarter – not harder.
Life can be full of ups and downs, successes and losses, and plateaus. But you don't have to resign ourselves living with poor sleep, poor energy, loss of joy or giving up on our dreams.  things be a life sentence for a reduced quality of life. Owner, Raquel Younglove's philosophy and conviction is, "If we are going to be here, then let's live the best quality of life possible, thriving instead of just surviving."

Serving clients worldwide for nearly 2 decades, Breakthrough Neurofeedback and Peak Performance and Life Strategist Coach, Raquel Younglove, have had clients come from over 33 states and 3 different countries to receive transformational life enhancements.  


An incessant researcher, seeker of knowledge, and wisdom gained through experience, Founder Raquel Younglove's has found simplified, effective solutions and wants to help you cut through to your best life possible.
Contact us to learn more about how we can help you with Mindset and Life Strategies, which will help you look forward to your days, connect with your loved ones, and step into peak performance and create the life you dream of.
Provide life changing solutions. Astounding results.
Your brain is the foundation for everything you do: your thoughts, actions, reactions; it controls your body's ability to receive nutrients, regulate blood pressure and circulation, healing, hormones, the brain guides it all. If our brain is not processing optimally, then all sorts of other areas will be affected, mentally, emotionally, physically and even spiritually.
What's that saying? "We don't know, until we know." Well, "Now we know." Through the discovery of neuroplasticity in the brain, we finally understand that we can maximize brain function, and thus our quality of life and health. Life stressors, aging, we've all seen it in those around us, and are even experiencing it ourselves. The trials and challenges of life have worn us down. We don't feel as mentally sharp, our physical health, memory and focus start declining. The accumulation of life stressors causes us to be easily triggered and reactive.
We know the value of eating healthy and training our bodies, and we also know that to only exercise every now and then or to eat healthy every now and then isn't going to give us the health, healthy weight or physique that would give us optimum health. The same goes for our brain. There's also that saying, "If you don't use it, you lose it." Do you try to make healthy food choices and intend to get in regular exercise, or be patient with your kids and partner, and do that extra project that will help you get closer to your dreams, but find it difficult to be consistent and stay the course? We've been there.

That's the amazing thing about brain training. To train our brain and give it the support it needs for optimal functioning has the ripple effect, in helping us experience more restful sleep, to have more energy and motivation to do the workout or just the walk, and we are emotionally stronger and more focused to make that healthy food grab instead of the emotional one that we regret later (not only for what it did to our body, but also for what it did to our finances), and we are automatically able to be more patient, calm and understanding with our families and in the workplace. And we can keep the focus that helps us pursue our dreams and stay the course. When our brain is functioning optimally, it can send the correct messages to the cells in our body, so that it can receive the nutrients from our foods or supplements, maximize our metabolism and increase muscle mass from our workouts, overcome illness, not to mention, enhance memory, focus, clarity, energy, and quality of sleep, the ability to handle stress and operate out of a space of clarity and centeredness.
Brain Training. Peak Performance and Life Strategy Solutions.
Clinical Psychologists designed our Neurofeedback Brain Training technology, and their core drive was a similar focus on increasing thriving in the world, and making it accessible and affordable to all.
NeurOptimal Dynamical Neurofeedback doesn't try to force or push the brain in the way other systems do, or leave it to some other human's judgment about what is best for "your brain." NeurOptimal Brain Training parallels the brain and central nervous systems' natural way of processing and functioning to help the brain and central nervous system get back to optimal function, or enhanced optimization, so you can move through life with clarity, flexibility and resilience. At Breakthrough Neurofeedback we have experienced the various systems and NeurOptimal Dynamical Neurofeedback is the most powerful and safe technology to help you become unstuck, but also stronger in the areas you are already good at, so that you can move towards your personal best.
Breaking Barriers Coaching allows you to access life-changing Peak Performance and Life Mastery Strategies. After 30+ years of study of human behavior, mindset, trauma, learning challenges, physical injury, performance enhancement, time management, goal setting, conflict resolution and communication that connects, life enhancement strategies.
Rent a System
Enjoy flexible training at-home with family and friends, including rent-to-own options.
Schedule A Session
Come in, relax and receive your sessions in a serene environment.
Buy Neurofeedback for Home or Business
Implement brain training as part of regular self-care and help others thrive.
Get Certified
Interested in learning more and helping others? Become a Certified Brain Trainer
Breaking Barriers Coaching
Certified Coaching, specializing in Mental Health & Life Mastery Strategies.
BioMat Therapy
Remarkable health benefits through advanced technology researched by NASA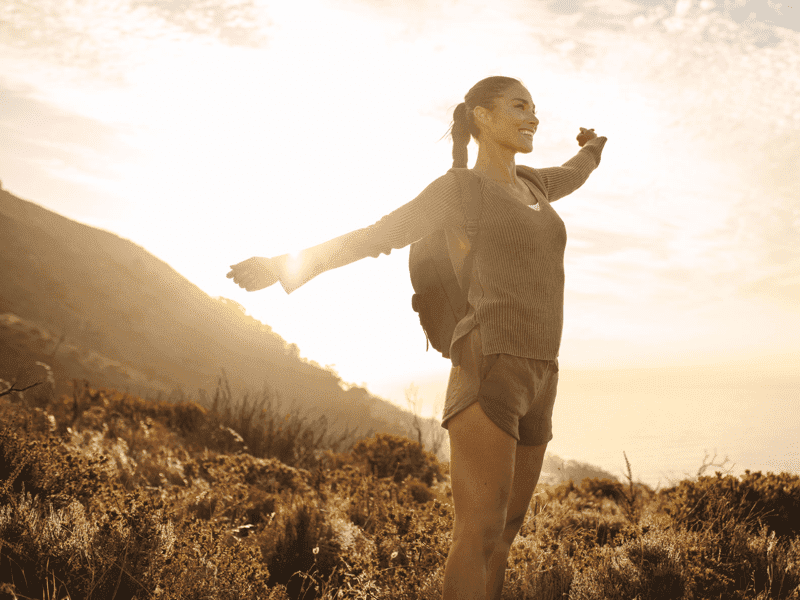 Here's How You Can Benefit
Life changing process! Healing in brain neuro and life coaching. Raquel is gifted!

PG
Neurofeedback Client





Raquel has helped our son with Neurofeedback and Counseling. She has made a big difference in our son's well-being! We highly recommend her as a life coach and her Neurofeedback sessions, have helped our son's anxiety, depression and sleeping patterns. Thank you, Raquel.

MS
Happy Parent
Phenomenal opportunity to experience deep and comprehensive healing.

JS
Happy Client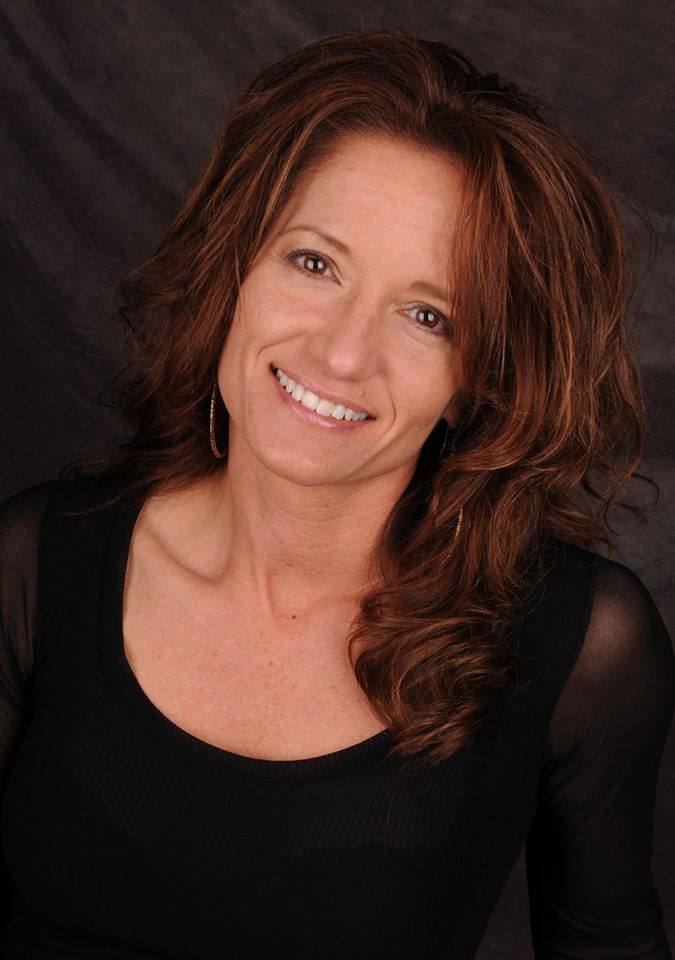 As an experienced leading expert for NeurOptimal® Dynamical Neurofeedback®, Raquel is a Certified Representative, Advanced Brain Training Coach, and NeurOptimal® Facilitator.
Raquel is also the Founder of Breaking Barriers Coaching, specializing in Conflict Resolution, Communication and Relationship Success Strategies, Emotional Intelligence, Time Management & Goal Mastery, Integrative Wellness, & Youth Mental Health 1st Aid.
With 16+ years providing brain training and coaching services, and 27+ years as an entrepreneur, Raquel has tested the walk and walks the talk. Her passion is in helping others have streamlined success to live their fullest and healthiest life possible.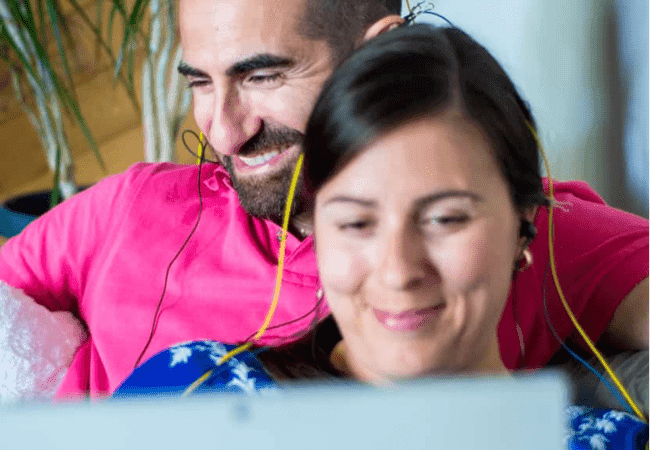 Think you're functioning at your best?
You might be surprised. Unlock your true potential with brain training.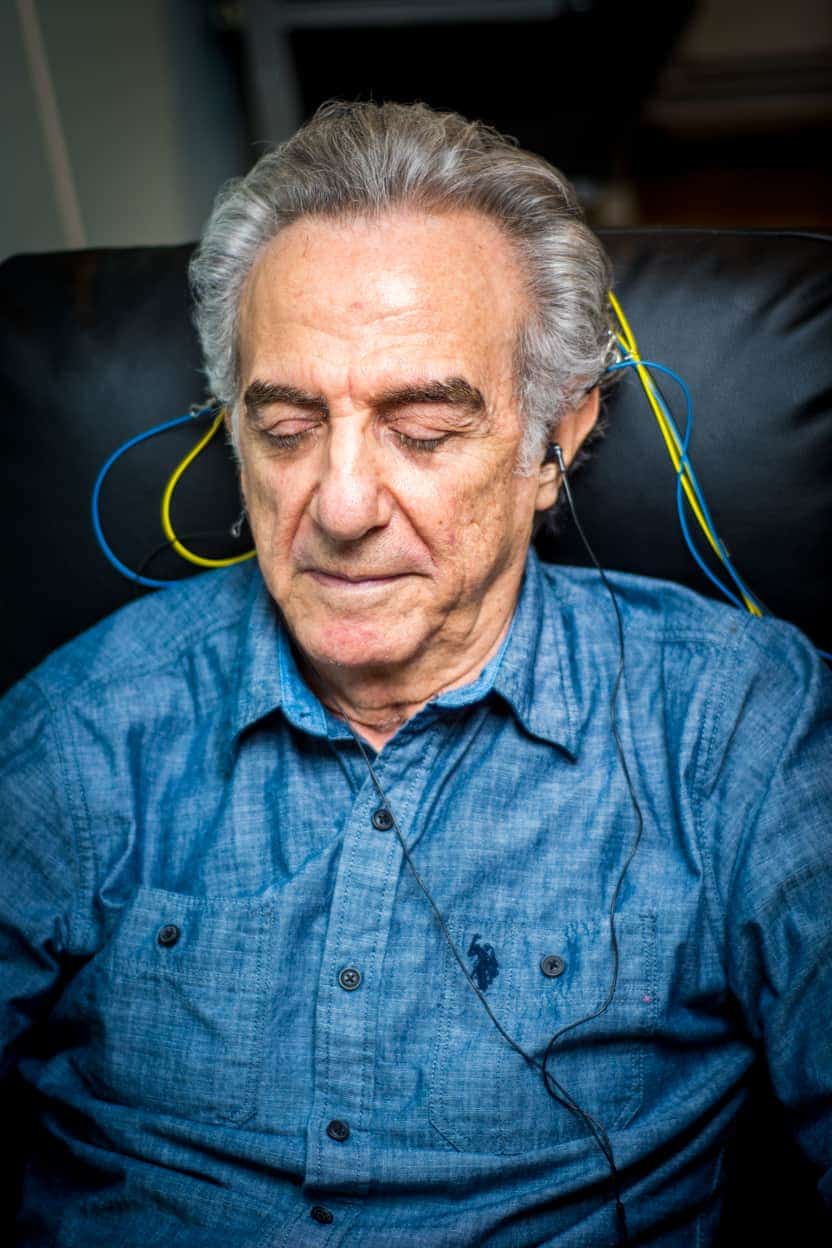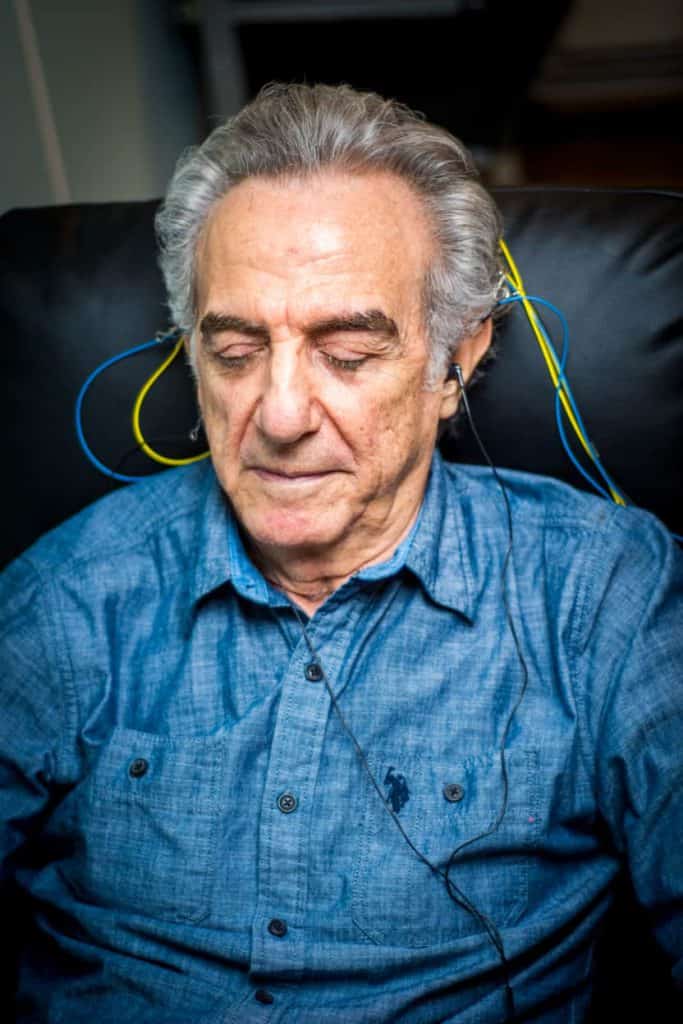 Experience and Support That Make a Meaningful Difference In Your Outcome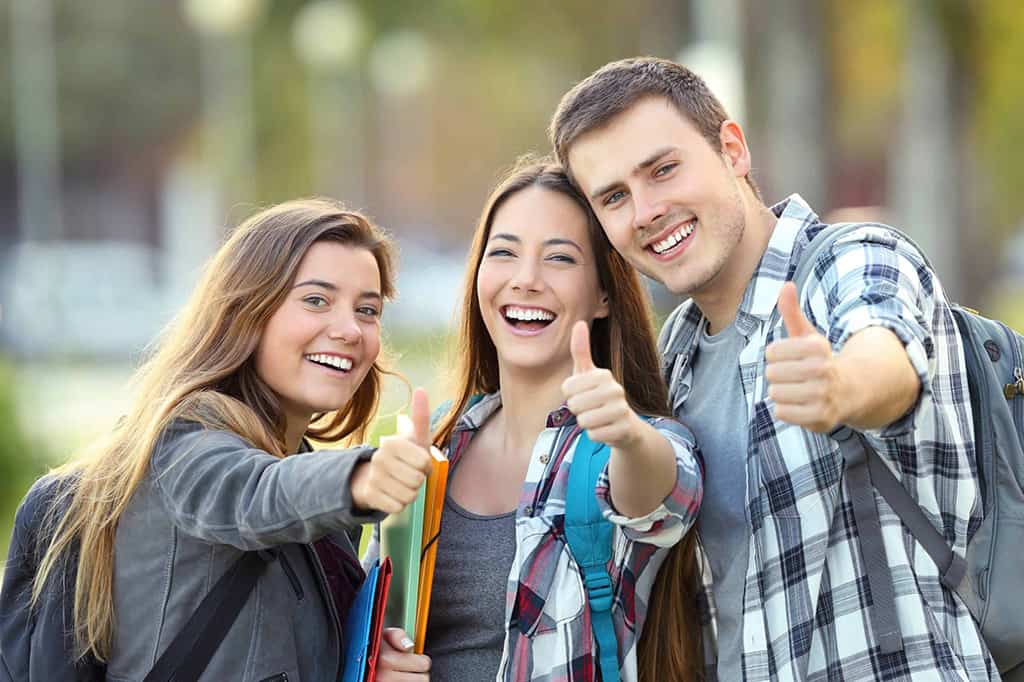 Hours Worked With Clients
Years Of Brain Training Experience
Successful Years In Business