Buy A NeurOptimal® system for your Home or Business
System for your Home or Business
Adding NeurOptimal® as
a part of your regular wellness has never been easier with 0% interest for up to 24 months.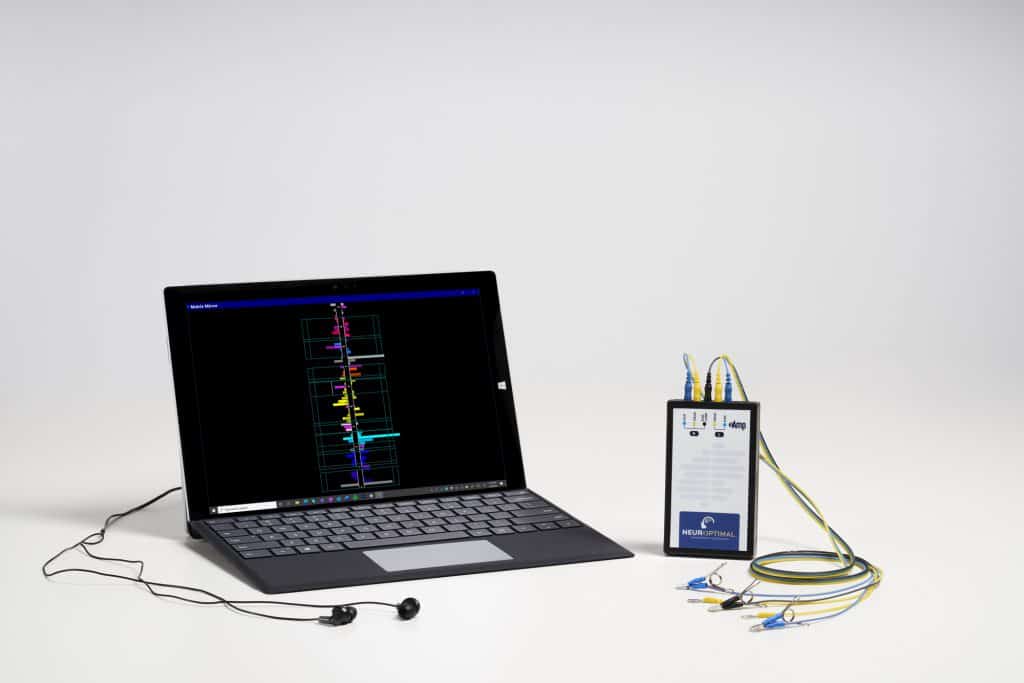 Love Your Life. Love on Others. Fullfill Your Dreams
Interested in purchasing for personal or business use? Breakthrough Neurofeedback has you covered. We can help you with all your NeurOptimal Brain Training needs.
Limited License and Unlimited License systems provide the same technology used in clinics, and include all you need to start training within minutes of receiving your system.
Bring this amazing neurofeedback technology into your home or add it to your business to help your family and clientele experience the highest quality of life possible.
We offer the same pricing as if you were to purchase this equipment directly from Zengar (the makers of Neuroptimal®).
NeurOptimal® Limited License Bundle
STARTING AT
Everything required to start training at home

NeurOptimal® is turn-key and fully automated
NeurOptimal® Unlimited License Bundle
STARTING AT
Includes Unlimited sessions

NeurOptimal® is turn-key and fully automated
NeurOptimal® Unlimited License Business Start-Up Bundle
STARTING AT
Includes unlimited sessions

Everything to start your own NeurOptimal® clinic and/or rental business

NeurOptimal® is turn-key and fully automated
Different Bundles for Different Needs
NeurOptimal has options for a variety of needs.  The Limited License System Bundle comes with 100 sessions and provides the same brain training as the Unlimited License System Bundle, with the exception of the session count available. 
Wanting to start a Business or get your Rental Business up and running, the Unlimited License Business Start-Up Bundle comes with 3 NeurOptimal systems.

Learn More and Get Certified as a Brain Training Coach
Whether you want to learn more before you purchase a system, or if you have already purchased and want to go through the Certification so you can understand Neurofeedback and NeurOptimal at a deeper level, while also receiving business guidance, our LIVE Certification course can be a resource to give you ongoing education and Certification.

Prefer financing? We have 0% interest options available
We offer financing options for all Bundle options.  It is incredibly simple to apply with approval typically between 24 and 48 hours.  
Ready To Buy NeurOptimal®?

Contact Raquel Younglove @ (888) 908-9490
or complete the form below

List Raquel Younglove as your Representative at the time of your purchase with NeurOptimal, and we will personally issue you a $200 rebate check.
Get Your Purchase Started!
Buy A Neurofeedback System
Make an Impact. Be Supported. Experience Community.
Learn more about NeurOptimal and how you can help improve mental health and total wellness in your home and worldwide.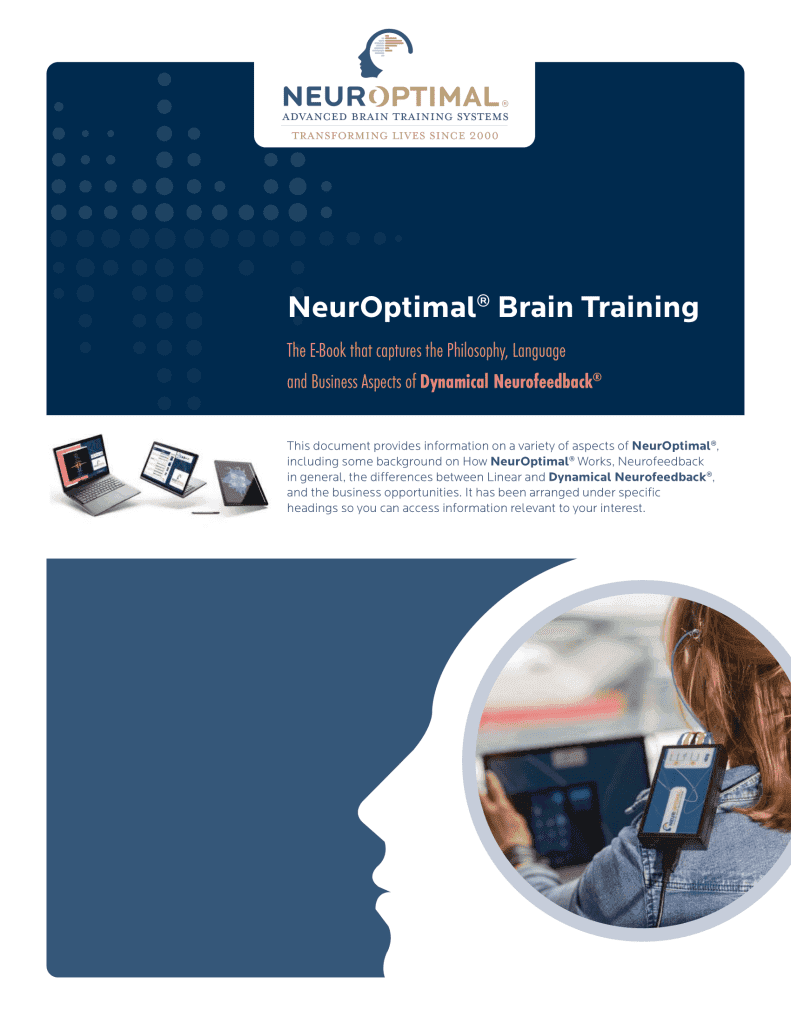 Get The Most Out Of Your NeurOptimal® System With PASS Membership
When you purchase a NeurOptimal system, you gain access to a wide range of tools to keep your system performing its best, and improve your brain! The NeurOptimal® PASS Member is a great way to gain access to even more tools to maximize your NeurOptimal experience.
NeurOptimal® upgrades
Free ESET Antivirus Security Renewal
Access to webinars, documents, videos and exclusive content
Recertification Course
PASS Member Referral Program
Earn up to $1000 on any Professional Bundle and $250 on any Personal Bundle
10% Discount on Most Products and Consumables
20% Session Discount
Discount on all Personal and Professional Systems
Advantageous Financing Terms & Special Promotions
Dedicated Account Manager
Support From Breakthrough Neurofeedback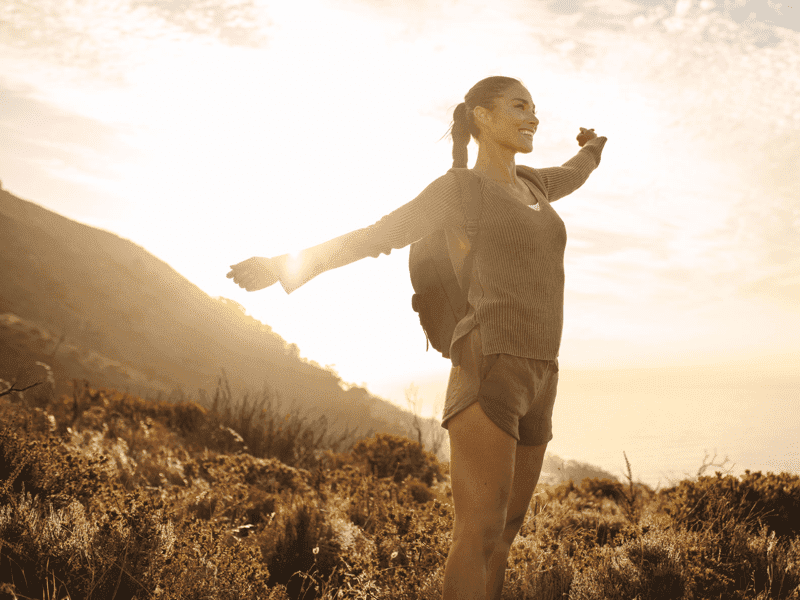 Start Your Journey With NeurOptimal® Today!
As a successful entrepreneur for 27 years and a Certified Facilitator and Representative for NeurOptimal®, Raquel Younglove has the experience to assist you in your journey to entrepreneurial success! From personal transformation, purchase of your system, getting Certified and creating a successful business, we are here for you. It is not required that you become Certified. However, for those wishing to understand NeurOptimal® at a deeper level and receive additional tips and guidance on starting and running your own business, the Basic and Advanced Certification courses can bring a wealth of knowledge and confidence. We do offer in-person training to assist you in becoming a Certified NeurOptimal® Trainer, or there is also the option of on-demand courses.