In-Person NeurOptimal® Sessions
We Are On A Mission: Ask about our YOUTH BRAIN TRAINING SUMMER PROGRAM (Availability Limited)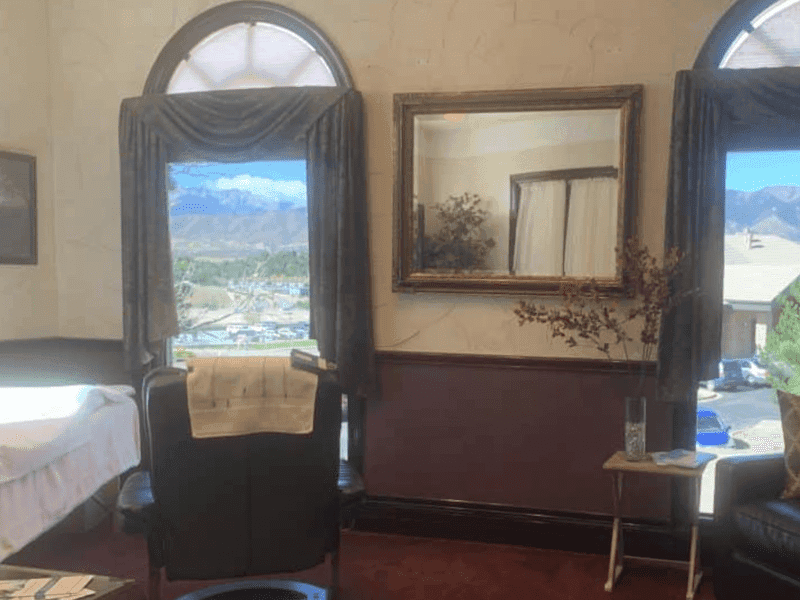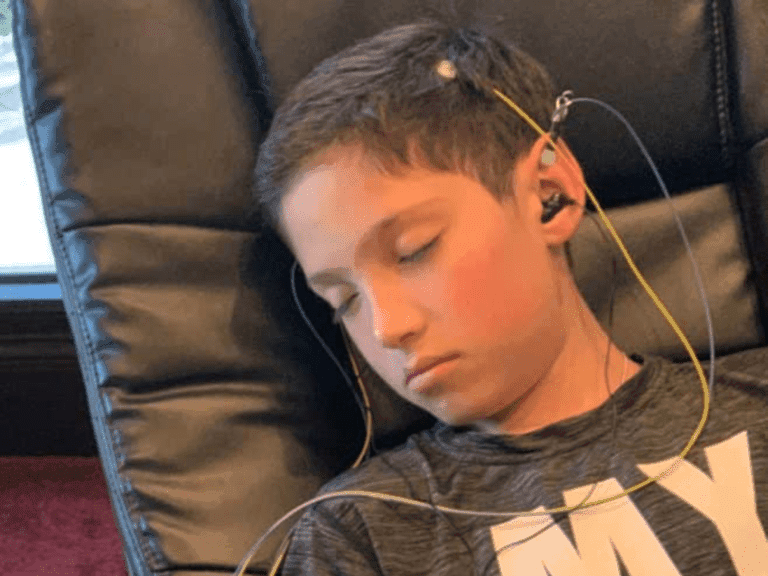 Options for all Lifestyles and Goals
Upgrade your brain training with Breakthrough Neurofeedback's NeurOptimal® systems, available for rent or purchase.
Expert coaching and training is provided, and our team stays with you for continued support and consultation. Enjoy the ease of in-home training with the added benefits of expert guidance.

Improves mental & physical energy without the crash or jitters.
Helps enhance memory & optimize performance under stressful situations.
Helps to boost brain function, improve decision making and enhance creativity.
Promotes controlled relaxation at rest & enhanced focused in stressful situations.
Train Where and When It Suits You
Options for all budgets and lifestyles.
We provide obligation-free consultations to discuss your questions, learn more about you, and help you identify the best fit for your needs and desires.
Contact Us
Contact us with any questions you may have about NeurOptimal, scheduling sessions, and more!
Schedule Call
Raquel has given our family hope and guidance in the most critical time of our 16 year old son's life. Without her assistance I truly believe our family's outcome would have been devastating and/or tragic. Thank you Raquel, for speaking life into my son's life.
I had a great experience with Breakthrough Neurofeedback! Raquel is wonderful and my neurofeedback sessions were VERY helpful for my lifelong chronic anxiety. I highly recommend!!
Raquel has helped our son with Neurofeedback and Counseling. She has made a big difference in our son's well-being! We highly recommend her as a life coach and her Neurofeedback sessions, have helped our son's anxiety, depression and sleeping patterns. Thank you, Raquel.
Start Your Journey With NeurOptimal® Today!
As a successful entrepreneur for 27 years and a Certified Facilitator and Representative for NeurOptimal®, Raquel Younglove has the experience to assist you in your journey to entrepreneurial success! From personal transformation, purchase of your system, getting Certified and creating a successful business, we are here for you. It is not required that you become Certified. However, for those wishing to understand NeurOptimal® at a deeper level and receive additional tips and guidance on starting and running your own business, the Basic and Advanced Certification courses can bring a wealth of knowledge and confidence. We do offer in-person training to assist you in becoming a Certified NeurOptimal® Trainer, or there is also the option of on-demand courses.