What Clients are saying...
If you are looking for mental clarity, emotional stability, more energy, enhanced performance and improved sleep, Breakthrough Neurofeedback can give you the tools to achieve it.
Are you skeptical?
That's ok, it's normal.
We do not expect you to take our word for it. 
Take a look at what others have to say about Breakthrough Neurofeedback and Raquel Younglove's Coaching services.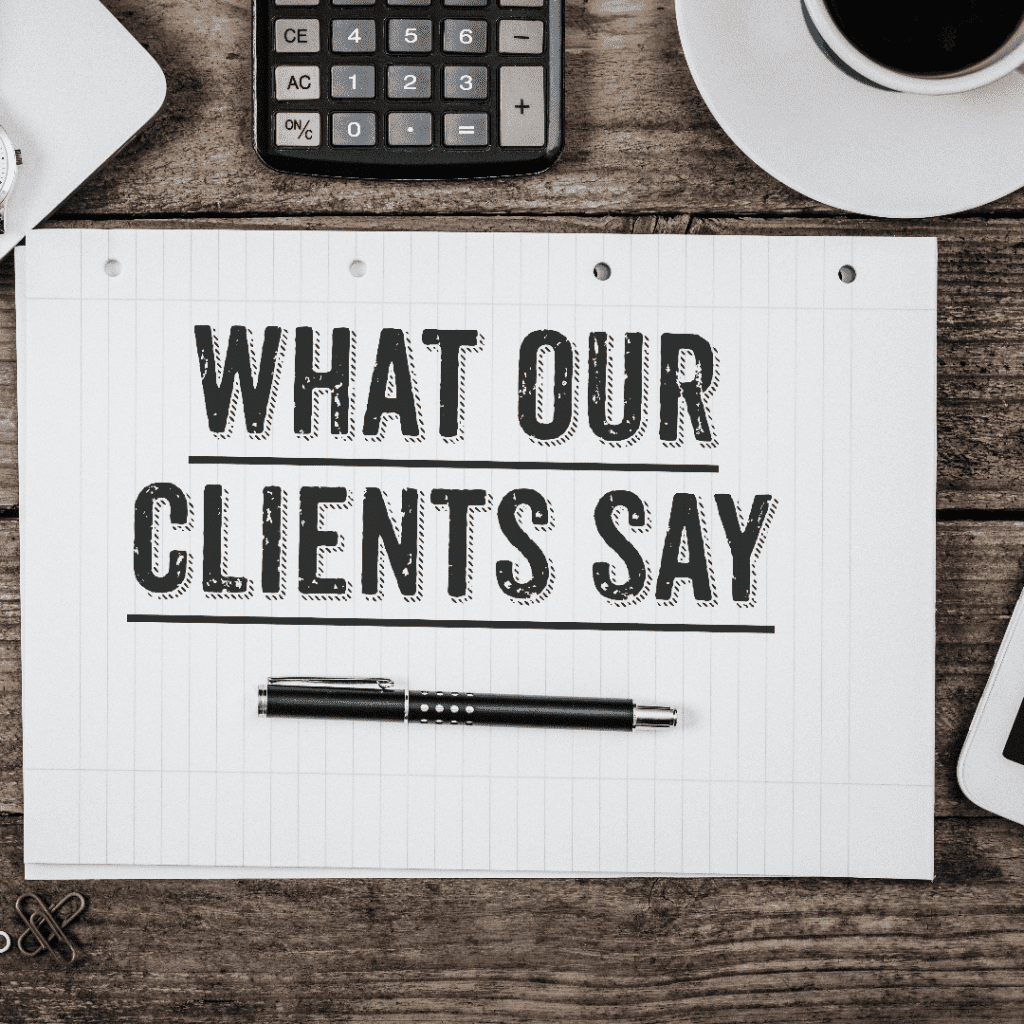 Raquel has given our family hope and guidance in the most critical time of our 16 year old son's life. Without her assistance I truly believe our family's outcome would have been devastating and/or tragic. Thank you Raquel, for speaking life into my son's life.
I had a great experience with Breakthrough Neurofeedback! Raquel is wonderful and my neurofeedback sessions were VERY helpful for my lifelong chronic anxiety. I highly recommend!!
Raquel is absolutely amazing! She has a gift for what she does and even more for the people she helps. Neurofeedback therapy has been so helpful to my life struggles with anxiety and feeling overwhelmed; it has calmed me and helped so much with thinking clearer. Raquel's gift of coaching is also amazing; she has the gift of seeing things in such a great way and making sense of the steps to get your life to where it needs to be. I feel so grateful I found her.
Before starting sessions with Breakthrough Neurofeedback (formerly "The Optimized Brain"), I was depressed and had been for nearly two years. I could not sleep, was unproductive, unmotivated and could not snap out of it after going through a very difficult divorce. Since doing sessions, I am no longer feeling down, what used to take me three days to get done, I now get done in three hours. My sleep has more than doubled. I feel hopeful, I feel happy. "Things" don't bother me, they just roll off. I don't feel stressed by things anymore. Working with Raquel Younglove utilizing brain training has completely changed my daily quality of life. I'm so much more productive, alive, focused, hopeful and motivated.
I feel the brain training sessions, with you, improved the overall quality of my life. I have noticed an impressive increase in my ability to concentrate on conversations. I feel very focused, as if my complete attention is with my children or grandchildren, when I am with or talking to them. This focus feels effortless and the outcome has been a deeper more genuine and enriched connection with both my daughters and grandchildren. I honestly didn't think these relationships could get much better. My overall well-being has improved and continues to improve daily. I feel that my spiritual well-being was elevated as a result of my brain training sessions with Raquel. With Sincere Gratitude and Optimism.
I must admit I was skeptical when a friend told me about his results with brain training. I located Raquel who happens to be one of the best in the world. I am a psychologist, author and media guest so I wasn't sure what to expect. Well, my eyesight improved dramatically, I can read fine print again. My sleep improved significantly, now I sleep a full eight hours, which I have never done before. I seem more organized and I haven't had refined sugar since my first day with Raquel, that's a miracle. I highly recommend Raquel to anyone who wants to improve their brain and their life.
When I did brain training, I was at the end of my rope with trying to accomplish my deepest desires for my spiritual and material life. It seemed like no matter how hard I tried, I couldn't get out of negative thinking, self judgment and feelings of unworthiness. I felt like my life was a waste. Since the training, I am in control of my thoughts, and therefore the negative judgments and outcomes are no longer running me. The changes in some ways seem subtle, almost like I can't even believe I was stuck in so much absurdity before, but I know I was because I have journals that expressed where I was at with my ability to change negative patterns and behaviors. It truly is a feeling of being more balanced.
As a 50-year-old woman who has struggled with many effects from being sexually abused as a child, the abuse was so traumatic that I have suffered from dissociation, switching into old emotions from many triggers and suicidal thoughts. I've had many years of therapy and have learned much, however, the everyday triggers from being married continued to send me into emotional spirals. I decided to try the brain training to see if it might help me with being better able to handle emotional states once I was triggered. After the third day I started noticing that I was feeling more upbeat about life. I was able to have a conversation with my husband without being sent into an emotional spiral when he brought up a difficult subject. It has been four weeks since the sessions were completed and I am still able to have calmer conversations as well as being able to feel an intense emotion start and then have it dissipate after a few seconds. This is really helpful as I continue with my healing from sexual abuse in that I am able to do the work required without being drawn back so deep emotionally that it drains me. I highly recommend this for anyone who wants some extra help in overcoming a particular mental or emotional challenge.
I wish there were more than 5 stars. How can one only give 5 stars to a woman who has truly changed our lives!!! Our young adult son has been working with Raquel for several months now. We started with Neurofeedback sessions and next added coaching. The Neuro sessions helped my son make corrections to his sleep patterns, helped with his concentration, and allowed him to keep his anxiety under control. He is no longer in need of anti-depressants to manage this. He is getting regular sleep without melatonin and is no longer suffering from panic attacks. He also has ADHD and I swear this has also helped with this. He is back in college and excelling! His brain is being retrained to stay on task and organized. He still gets anxious but can manage it. The coaching is a blessing from above. Raquel has a way of uniquely reading you, the room and the situation. She is higher qualified in what she does. Her compassion to help others is like no other. Our son started with 2-3 sessions a week with her. And he is now at 1 a week. He has grown leaps and bounds in just a few months. He trusts her and she is so good at showing him different perspectives that he may not have seen before. The confidence he has added is so wonderful. He says she is easy to talk to and understand. She has also worked with us as parents to better equip us. Taught us to step back, have patience, and "plant a seed and let it grow" as she would say. As a mom it's hard to watch your child struggle and she has allowed me peace of mind. She is a busy woman but has made herself available when we had bad moments and needed guidance. I have never met anyone like her. Her willingness to do whatever it takes to help is beyond any other professional I have ever worked with. I love her spirit and faith as well. I love that she can roll that into her coaching. WORTH EVERY PENNY WE HAVE SPENT!
We offer Brain Training and Peak Performance Solutions for all lifestyles & goals
Serving clients worldwide for nearly two decades, we use time-tested, 100% noninvasive brain training technology. Based on science and research, created by Clinical Psychologists, NeurOptimal® Dynamical Neurofeedback® is the most powerful and safe technology available to help you become unstuck and help you move towards your personal best.
Additionally, through Breaking Barriers Coaching, you will have access to life changing Mental Health & Life Mastery Coaching Strategies.