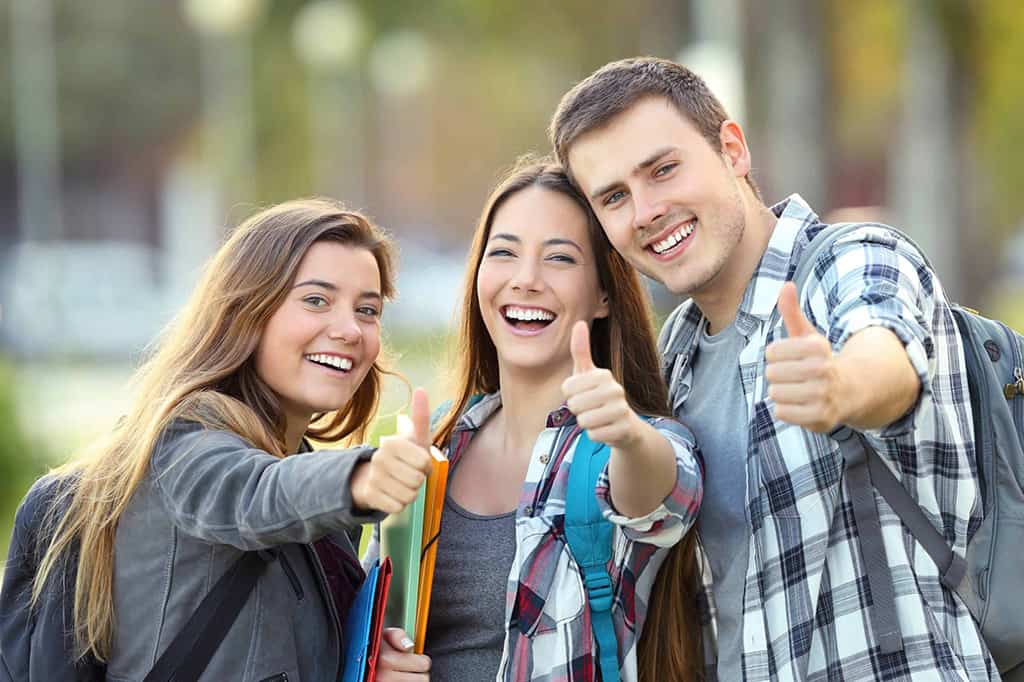 Contact our team with any questions you may have about Breakthrough Neurofeedback, NeurOptimal, facilitator training, and more! We are here to be an asset to you.
We offer Brain Training Solutions for all lifestyles & goals
Serving clients worldwide for nearly two decades, we use time-tested, 100% noninvasive brain training technology. NeurOptimal® Dynamical Neurofeedback® is the most powerful and safe technology available to assist you in becoming unstuck and help you move towards your personal best.
Additionally, through Breaking Barriers Coaching, you will have access to life changing Mental Health & Life Mastery Coaching Strategies.