Breakthrough Neurofeedback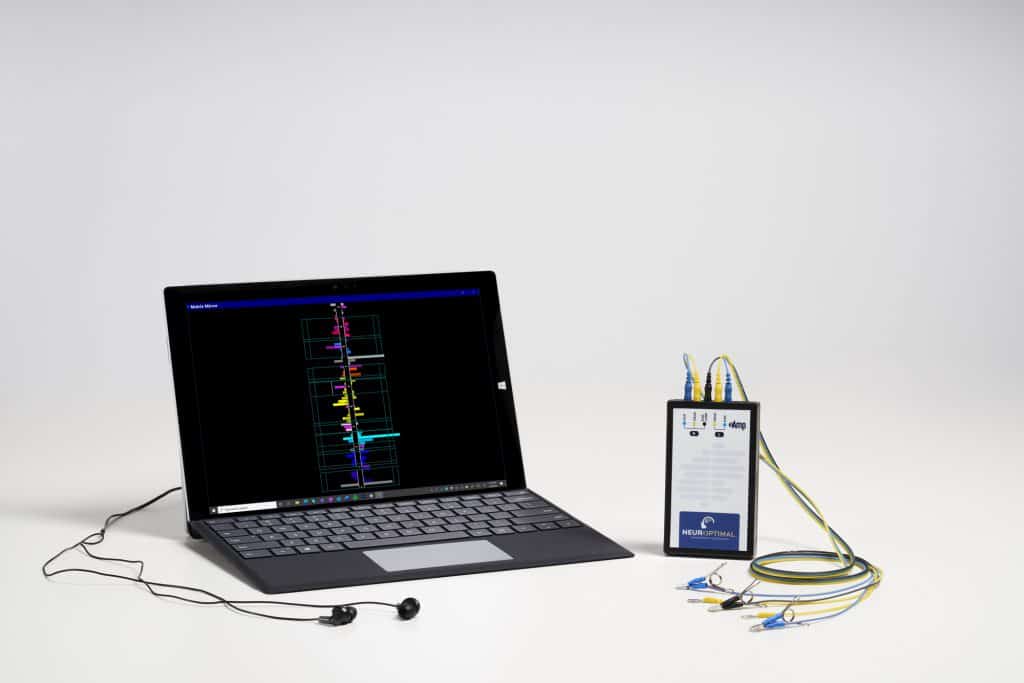 100 sessions loaded on the system
Unlimited sessions loaded on the system
Both bundles include the following equipment
State-of-the-Art fully configured Microsoft Surface Pro tablet
1 x zAmp + 2 x USB cables
2 x set of sensors
2 x set of earbuds
1 x conductive Ten20 paste
Microsoft type cover keyboard
Carrying sleeve
Surface Pro protective case
128 Micro SD card
Includes original music #4 for NeurOptimal
Getting Started Manual
1-year ESET antivirus
3-month PASS Preview
100 ZenPoints
Free access to our Facebook Community Page
Free Shipping on all North American and International Orders over $299!
We offer Brain Training Solutions for all lifestyles & goals
Serving clients worldwide for nearly two decades, we use time-tested, 100% noninvasive brain training technology. NeurOptimal® Dynamical Neurofeedback® is the most powerful and safe technology available to assist you in becoming unstuck and help you move towards your personal best.
Additionally, through Breaking Barriers Coaching, you will have access to life changing Mental Health & Life Mastery Coaching Strategies.